AncestryByDNA™
Price: £129
Testing: 1 person
Timeframe: 6 weeks from receipt of samples at our offices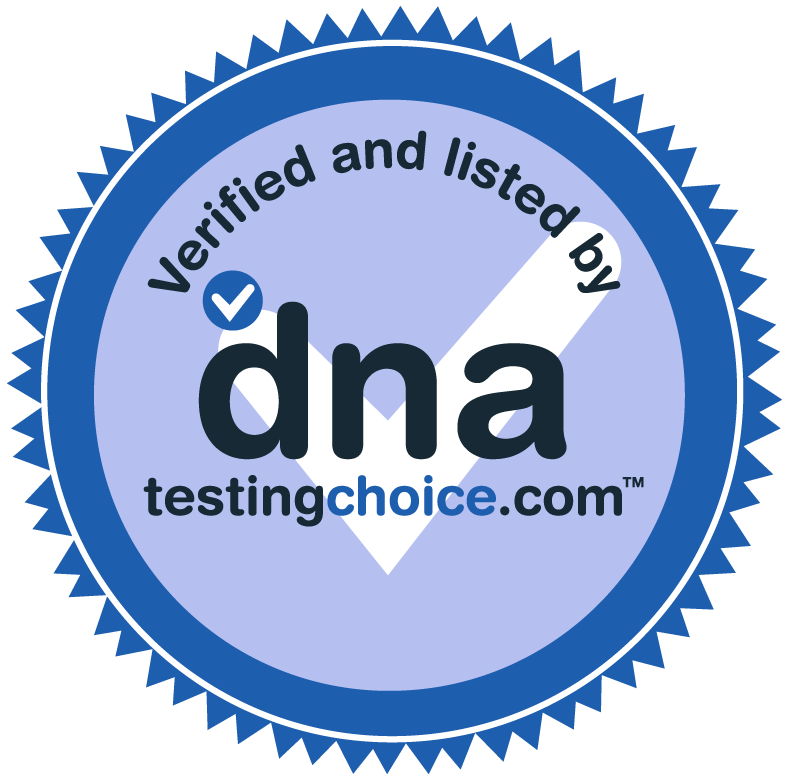 Our ancestry test will help you discover your ancient roots and origins. With AncestrybyDNA™, you will learn the percentage of your ancestral genetic makeup from the 4 major ancestral groups. Benefit from today's scientific geogenetic research to learn more about where your ancestors came from. International Biosciences' ancestry test can help you discover your ancient family tree and your family history – a true genealogical record for you and your descendants to enjoy. This ancestry DNA test is a great starting point for those interested in undertaking their own family research and learning about their origins.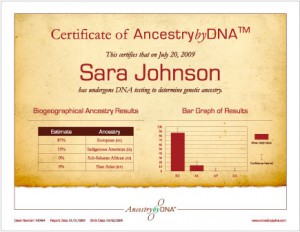 Science and Results
Our ancestry test reports on the 4 main ancestry groups. The results will clearly highlight your percentage affiliation with each of the groups below with the higher percentage showing your strongest affiliation.
• European – a population classification which includes European (Eastern and Western) groups as well as Middle Eastern and South Asian
• African – a population classification which includes people of Sub-Saharan origins (the region of desert located to the South of the Sahara)
• East Asian – a population classification which includes Chinese, Japanese and Koreans besides other groups
• Indigenous American – a population classification which includes Northern, Southern and Central indigenous American groups
Our DNA test offers you the most comprehensive information about your origins analyzing a total of 176 DNA markers (known as Ancestry Informative Markers and summarized by the acronym "AIMs") to expound on the details of your origins from these 4 world groups.
Note that this test does not indicate race but provides you with a percentage which expresses your ancestral affiliation to the aforementioned 4 groups.
Click here to read A Beginner's Guide to DNA Ancestry Testing.
The following is a sample showing some of the information you will discover with this test:-
| | |
| --- | --- |
| Estimate | Ancestry |
| 87% | European |
| 13% | Indigenous American |
| 0% | Sub-Saharan African |
| 0% | East Asian |
Sample Collection
Collection of samples needed to determine your ancestral roots are collected with our special home sample collection kit. Containing oral swabs for up to 3 people, our kits enable you to collect your samples in the ease and comfort of your home and in just a few basic steps. All you need to do is rub the swabs against the inner surface of the mouth and then allow the swabs to dry for an hour.
To read more about the sample collection for our test, click here.
DNA Test Specifications
Our AncestrybyDNA™ test is priced at £129. Results for this test will take 6 weeks and will be sent by email. Your ancestry certificate will be provided alongside our manual, this being a user-friendly guide to help in the understanding and interpretation of your results.
Should you have any questions about our DNA origins test or any other test offered by International Biosciences, we have a customer support team ready to assist you.
Maternal and Paternity Lineage Testing
Ancestry by DNA illustrates your ancient ancestry combining both your maternal and paternal lines. If you want to specifically learn about your ancient maternal origins and paternal origins in more detail and as two separate ancestral investigations, our lineage DNA testing services might be just what you need. Click here for more information.